Asbestos Removal Services
Asbestos removal services throughout the upper South Island and lower North Island in New Zealand.
PRO Environmental Services offers all types of asbestos removal
From small residential jobs to large-scale commercial projects, PRO Environmental Services can tackle any project and remove any asbestos. Our extensive experience includes removing asbestos from a variety of property types, such as industrial buildings, homes, and offices.
Our careful planning and execution ensures all asbestos removal tasks are completed on time and on budget, allowing you to better plan for your property projects. 
We offer a preliminary site inspection, removal, and a final 'all clear' air test and certificate for reoccupation.
PRO Environmental Services operates across the bottom of the North Island through to the top of the South including Wellington, Waikato, Gisborne, Marlborough, and the West Coast.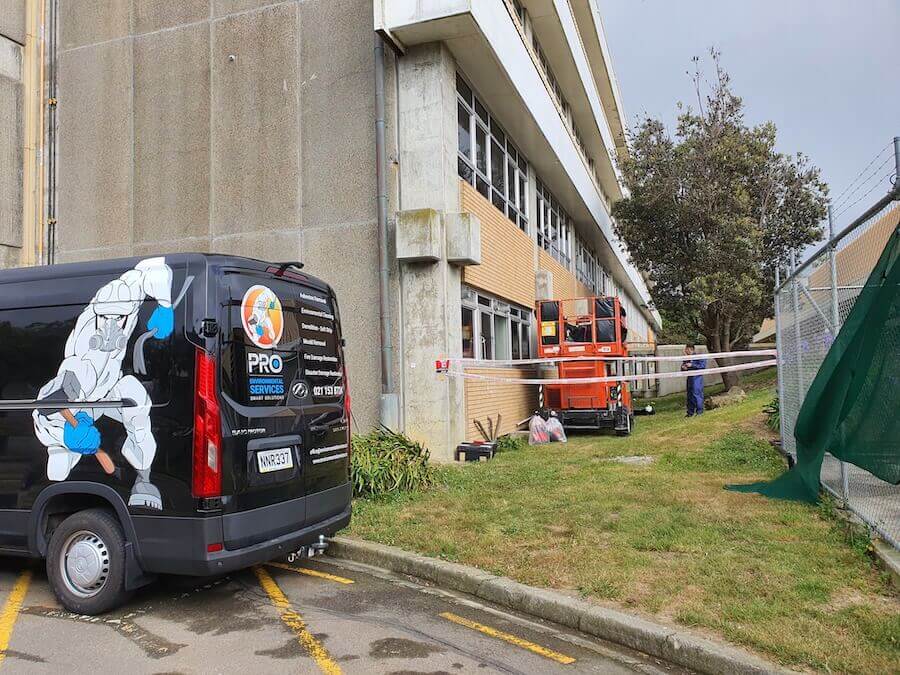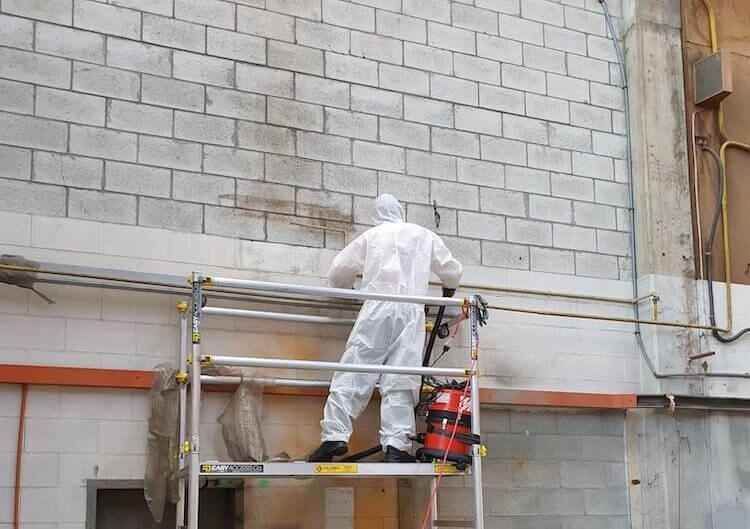 Industrial Asbestos Removal
From commercial sites to universities, factories to malls, PRO Environmental Services can remove any kind of asbestos from your site. 
We understand that these projects come with their own challenges, and our team is experienced in working with diverse requirements and time frames that can be more specific than usual. We're one of the most trusted asbestos removal companies in Wellington and the surrounding areas, and are happy to work with your timeframe to manage the asbestos in your site.
Residential Asbestos Removal
Asbestos is not uncommon in New Zealand homes, and homeowners are best to have asbestos testing completed before they carry out any renovation or construction projects on site.
Whether the asbestos found is small and relatively stable, or whether there is a large amount that needs to be removed safely, PRO Environmental Services has the tools and the skills for the job. A quick site inspection will allow us to give you a timeframe and a better understanding of the process so we can make a removal plan that offers minimal disturbance to your daily routine.
If you have any questions regarding our residential asbestos removal services get in touch to find out more.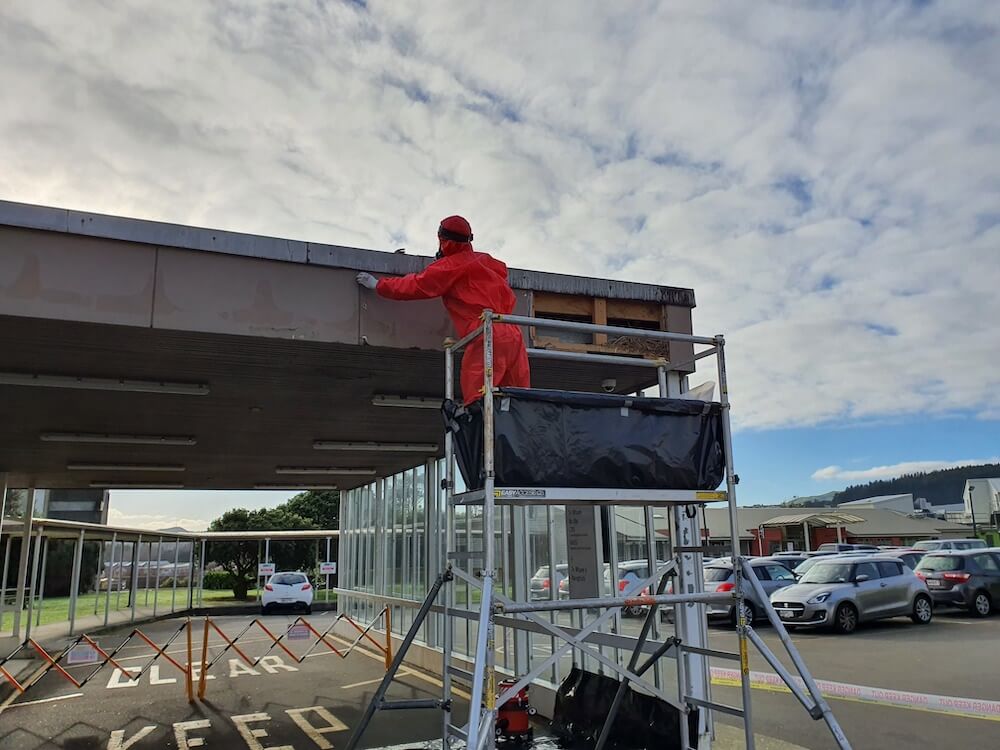 Commercial Asbestos Removal
If you have discovered asbestos in your commercial property, PRO Environmental Services can help you either manage it, or remove it completely with encapsulation and remedial services. We work quickly, safely, and effectively to ensure you can get back to work as soon as possible, without putting your teams or customers at risk. 
Our asbestos removal contractors are highly trained and can safely remove both friable and non-friable types of asbestos. We have decades of experience in the industry, and are WorkSafe licensed for your full peace of mind.